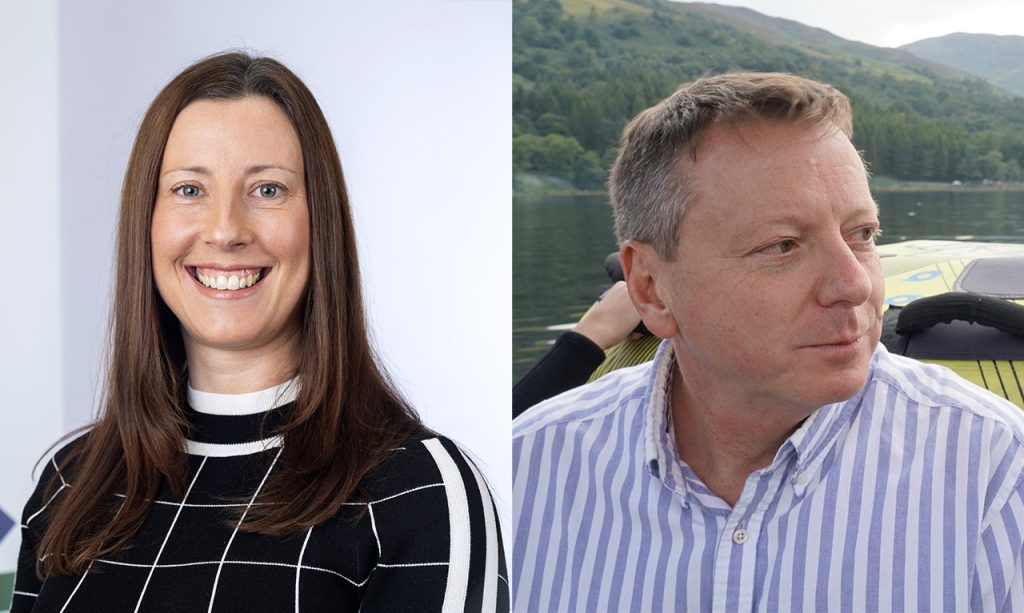 We are very pleased that Dr Yvonne Davies and Professor Richard Hammond have joined Penrhos Bio full time. Yvonne is Head of Business development and Richard is CEO.
Fiona Bellot joins the firm as its sales director, bringing with her a "wealth of experience" across the life sciences industry from previous appointments with Proteintech Group and RoslinCT, among others.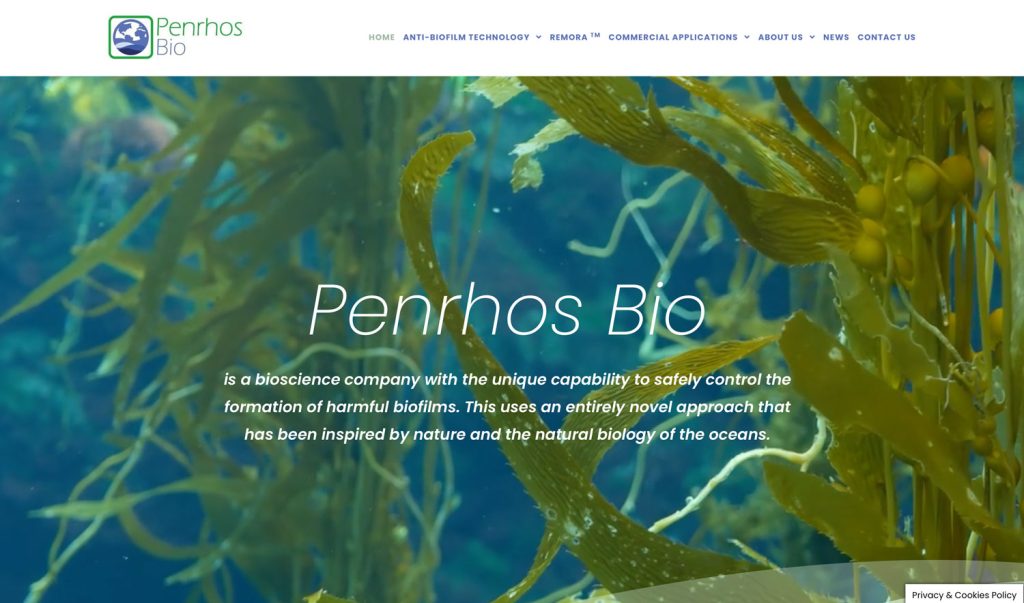 Unilever and Innova Partnerships have launched a joint venture biotechnology company, Penrhos Bio, to commercialise a technology that means self-cleaning surfaces could become a reality.